MUSIC
SEE INSIDE: In the past few weeks live music has returned at restaurants, pubs and wineries featuring local musicians. See page 2B's Entertainment Guide for information.
Events
REOPENING: Gallery One reopens, 11 a.m.-3 p.m. today through Saturday, 229-B S.W. G St.; free.
ARTS & CRAFTS: Saturday Artisan and Crafts Market, 9 a.m.-1 p.m. Saturday, Fifth Street between E and F streets; free.
ALBUMS
Dropping Friday:
DION: "Blues With Friends"
SARAH JAROSZ: "World on the Ground"
SONIC BOOM: "All Things Being Equal"
BOOKS
Released this week:
KATE CARLISLE: "The Grim Reader"
J.A. JANCE: "Credible Threat"
IRIS JOHANSEN: "The Persuasion"
JAMES PATTERSON, CANDICE FOX: "Hush"
VIDEO
Released on DVD/Blu-ray:
"1BR": A woman (Nicole Brydon Bloom) tries to start over in Los Angeles, but her neighbors are not what they seem in this thriller. Not rated.
"ABE": Film fest favorite about a boy who cooks to try to unite his half Israeli, half Palestinian family. Not rated.
"CLICKBAIT": A college student who seeks Internet fame is kidnapped by a fan and her reluctant roommate tries to save her in this horror satire. Not rated.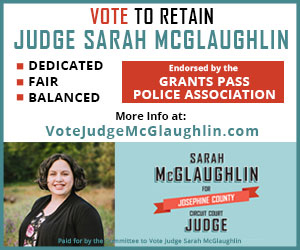 "DEBT COLLECTORS": Two martial artists working as mob debt collectors get dragged into a special job in this comedy adventure. Not rated.
"EXTRA ORDINARY": An Irish driving instructor uses her supernatural talents to save the daughter of a lonely client who is being used by a washed-up rock star in a Satanic pact to reignite his career in this comedy thriller. R
"ROBERT THE BRUCE": Angus Macfadyen stars as the 14th century Scot. Not rated.
TV SHOWS: "Creepshow: Season 1," "Harley Quinn: The Complete First Season," "Watchmen"