ALBUMS
Dropping Friday:
BON JOVI: "Bon Jovi 2020"
JASON ISBELL AND THE 400 UNIT: "Reunions"
DIANE SCHUUR: "Running on Faith"
WEEZER: "Van Weezer"
BOOKS
Released this week:
DEBBIE MACOMBER: "Discovering Home"
WILLIE MAYS: "24" Life Stories & Lessons"
CHRISTOPHER MOORE: "Shakespeare for Squirrels"
ALISON WEIR: "Katheryn Howard: The Scandalous Queen"
VIDEO
Released Tuesday on DVD and Blu-ray:
"ALL FOR NIKKI:" A wannabe musician and his married girlfriend are robbed by two opportunistic paramedics beginning a crime comedy adventure. Stars Grant Harvey, Gia Mantegna. Not rated.
"BIRDS OF PREY AND THE FANTABULOUS EMANCIPATION OF ONE HARLEY QUINN": After splitting with the Joker, Harley Quinn (Margot Robbie) joins Black Canary, Huntress and Renee Montoya to save a young girl. R
"THE CALL OF THE WILD": Remake of the Jack London classic story about sled dogs in the Yukon stars Harrison Ford. PG
"FANTASY ISLAND": A spin on the old TV show, the owner of a luxurious island invites guests to live out their fantasies, but in this version, chaos ensues. With Michael Pena as Mr. Roarke, Maggie Q, Lucy Hale. PG-13
"THE PHOTOGRAPH": A series of intertwining love stories are set in the past and present. With Chelsea Peretti, LaKeith Stanfield. PG-13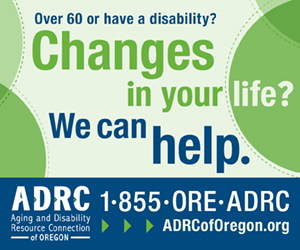 TV SERIES RELEASES: "Lucifer: The Complete Fourth Season," "Shameless: Season 10," "Narcos: Mexico"
DIGITAL RELEASES: On Amazon and iTunes, "All for Nikki," "Capone," "The Invisible Man," "The Voices."