Kings of Southern Oregon waterfalls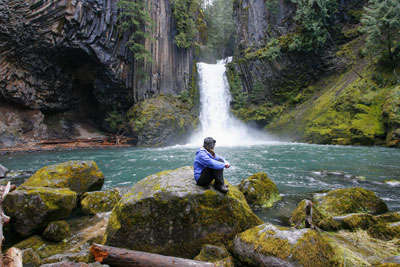 Zach Urness/Daily Courier
Toketee Falls.

Among the countless waterfalls that dot the landscape in Southern Oregon, Watson and Toketee reign supreme. The two North Umpqua River/Diamond Lake area cascades are next-door neighbors and can both be reached on short trails that are generally open year-round.

Here's a photo gallery of the waterfalls of the North Umpqua area.And here's more details for hiking Watson Falls and Toketee Falls.o o o oBy Zach Urness of the Daily CourierThe fact that Southern Oregon's two most stunning waterfalls are located just a few miles apart has always stuck me as amazing.Within the sheer square mileage that encompasses the southern half of the state, from the Idaho line to the Pacific Ocean, there are waterfalls beyond count, dropping from an endless array of mountains and valleys and canyons.That the two most spectacular happen to be next-door neighbors, with trailheads exactly 2.5 miles apart, seems an awfully lucky coincidence.Watson and Toketee are the waterfalls in question, and along with asserting their preeminence, I would also suggest that now is the perfect time to view these kings of the Southern Cascades.April has a way of mixing the encroaching warmth of spring with the snowpack of winter in the mountains. That combination of emerald green and white, along with the booming nature of well-fed waterfalls, creates an idyllic scene worthy of exploration. Plus, there's usually no one else on the trail.On a day last week, I had the chance to hit both waterfalls with a pair of unexpected guests. My friend Rose, who I attended high school with in Minnesota, happened to be in the area visiting Crater Lake and staying at Union Creek Resort with her brother.There's nobody from high school with whom I'd trade jobs — exploring Oregon's wilderness is a pretty good gig — but Rose comes closest. She lives in Washington, D.C. and works on the staff of a Minnesota senator, helping to craft legislation and guide policy decisions.It's a thrilling job, she said, working at the center of the United States' body politic. The only problem is there's no off switch.That's one reason I figured exploring waterfalls in the snow might be a good way to spend the afternoon. The cold mist of thundering water can make anything, even the debate surrounding President Obama's health care law, seem just a touch less important.Our first stop provided that type of experience. Watson Falls is the highest in Southern Oregon and the third-highest in the state at 272 feet. The trail is short and sweet, offering multiple views of a waterfall that drops from a basalt cliff like a thin string of rope.Despite its height and surroundings, Watson Falls has stayed somewhat anonymous, something Grants Pass author Art Bernstein alluded to in his book "Hiking Oregon's Southern Cascades and Siskiyous.""Magnificent and unheralded, Watson Falls ranks not far behind Crater Lake as a Southern Oregon 'must see' scenic attraction," Bernstein wrote. "The enchanted little trail, even if you take your time and savor every step, requires less than an hour out of your life."Bernstein was certainly correct in the amount of time it takes to finish the hike. Even though we took pictures at just about every bend in the trial, capturing the falls spewing mist across a snow-draped valley, we arrived back at the trailhead in less than an hour.The good news was that we had plenty of time to hit Toketee Falls, which is the more famous of the duo. "Toketee" is a word that means "pretty" or "graceful" in the Chinook Indian language, and that's a pretty apt description.The hike is short, about one-mile round-trip, and follows the river as it squeezes through a tight canyon and picks up speed. The trail ends at a railed deck overlooking Toketee, where the stair-stepping waterfall blasts through a massive wall of multi-colored rock, dropping 120 feet into the turquoise pool below.Although the deck provides a nice enough view, Rose's brother couldn't resist the chance to scramble down the muddy, slippery cliffs to the pool below."If you get hurt, Mom's going to blame me!" said Rose, following him down and proving once and for all the big sister instinct never completely goes away.Though somewhat dangerous, and certainly not recommended, the view at the bottom was worth the muddy scramble. Steep walls surrounded us in every direction as though we were standing in the middle of a rock bowl while the waterfall tumbled in.It was a scene powerful enough to dwarf Washington politics, and to remind locals why Toketee — and Watson — are the two best waterfalls Southern Oregon has to offer.o o o oWatson/Toketee FallsAdventure: HikingLocation: North Umpqua and Diamond Lake areaEquipment: Hiking boots, rain jacketTrail distances: Watson Falls (1.1 miles); Toketee (1 mile)Trail difficulty: Easy to moderateNotes: Watson Falls is the highest waterfall in Southern Oregon, and the third highest in the state.DirectionsToketee Falls: At milepost 58.6 on Highway 138 east of Roseburg, turn north onto Road 34. Stay left at the Y and cross the bridge. A well-marked trailhead is 200 feet on the left.Watson Falls: From Roseburg, follow Highway 138 east along the North Umpqua River until you hit milepost 60.5. Turn right onto Road 37 briefly, then turn right at a large sign for Watson Falls. The trailhead begins from a large parking area.
---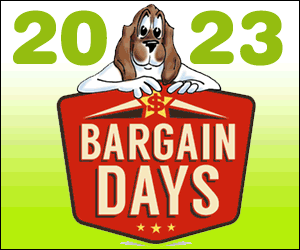 ---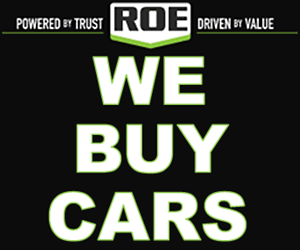 ---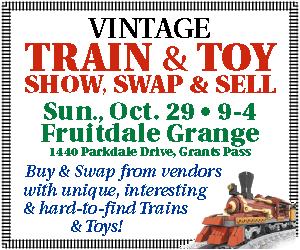 ---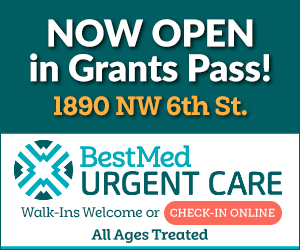 ---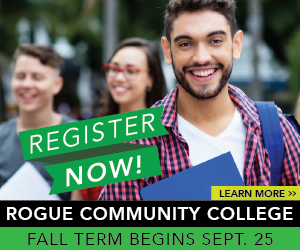 ---