Record turkey bagged in Merlin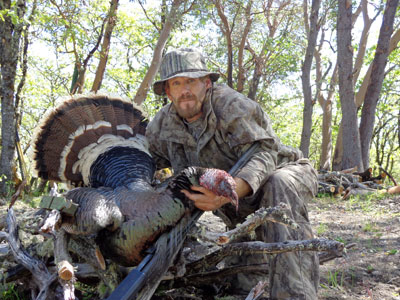 Tim Campbell and his record turkey.

Tim Campbell of Merlin bagged one of the most uniquely impressive Rio Grande turkeys in the United States last week. The bird had a whopping six beards and the second-longest total beard length in Oregon's history.

o o o oBy Zach Urness of the Daily CourierThe last few months haven't been easy on Tim Campbell.The self-employed landscape contractor injured his arm and knee during the past year, injuries that kept him stuck in a sling and on crutches during a time when money was getting short around the house.A wild turkey hunter for much of his life, Campbell took friends and family into the field but didn't buy a 2012 license himself because, again, money was tight."I knew it was tough on him going out with other guys and not hunting, because he loves it so much," said Campbell's wife, Kari. "So the day before his birthday, I just said: 'Let's do something special. Go buy a license. We'll figure out a way to make it work. I don't care what we have to do to make up for it.' "Neither Tim nor Kari could have guessed what would happen next.After just half an hour in the field, Tim shot and killed one of the most impressive Rio Grande turkeys ever taken in the United States.The bird weighed 21.2 pounds, but more importantly it had a whopping six beards that measured a total of 52 1/2 inches.A male turkey, known as a "tom," grows a cluster of long, hair-like feathers from the center of its chest known as a beard.Among wild turkey hunters, the most sought after measurement on a trophy tom is the length of beard, because it indicates an older, more intelligent and wily bird."In the same way that people try to get a buck with the largest antlers, with turkeys you're looking for the longest and thickest beard," said David Morris of Northwest Big Game, which keeps the record books for trophy animals bagged in the Pacific Northwest. "Getting a bird with six beards is extremely rare."According to Morris, the bird Campbell shot has the second-longest combined beard length in Oregon history. The turkey with the longest beard was taken in Jackson County in 2008 and had a combined length of 58 1/8 inches.Even so, Campbell's bird is so impressive that its overall score should land it on the National Wild Turkey Federation's top-10 list for atypical turkeys (those with multiple beards) taken with a modern firearm.The scoring system takes the bird's weight, spurs and beard length into account.Campbell's bird scored an unofficial 141.2, which once verified will give it the 10th-highest score in the United States and one of only two in the top 10 from outside Texas.Those nationally renowned characteristics are what saved the bird from Campbell's smoker.He's having the bird stuffed and mounted in his home.The most surprising part of the hunt for Campbell was how quickly it happened.He was using a 12-gauge with a Mossberg black composite stock and hunting on a patch of BLM land in the Merlin area.Acting on information about another large bird seen in the area, Campbell went into a blind and started making turkey calls."This bird came out of nowhere; I had never seen it before," Campbell said. "I couldn't see him at first, but then he walked past and I saw all those beards and thought, 'Oh my gosh.'"I kept calling when he went behind a pile of manzanita brush. He poked his head out, and I pulled the trigger."The thrill of getting the bird was something Campbell said he could compare only to winning the football state championship while at North Valley High in 1984."It's a once-in-a-lifetime bird," Campbell said. "The first person I called was my 19-year-old son. Up to that point, he had the biggest turkey. I called him and said, 'Your daddy finally busted you out.' "Campbell said he loves wild turkey hunting because it requires a real cat-and-mouse game."I love the challenge of the hunt," he said. "You have to be able to call the turkey in, and be able to imitate another (turkey)."The last few months haven't been easy on Campbell, but after shooting a record turkey, he believes life is headed back on the upswing."I've been hunting turkeys for a long time," said Campbell, who is starting a business called Mountain Man Forest Adventures, which involves guiding people on backcountry trips into the woods. "And just thinking about that bird, even now, still gives me goose bumps."The whole thing has really put a smile on my face."
---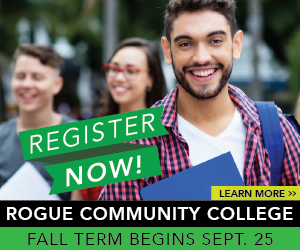 ---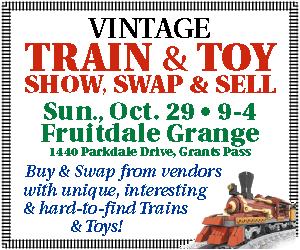 ---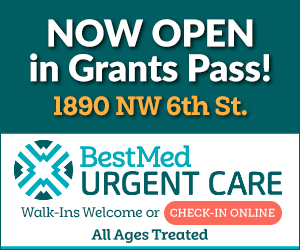 ---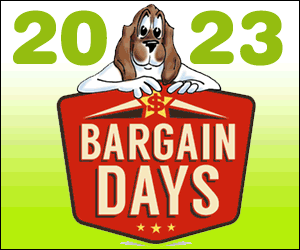 ---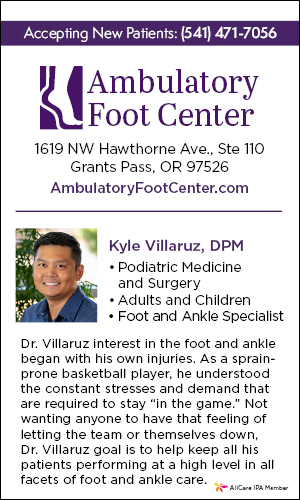 ---