Heavenly lake rewards hellish hike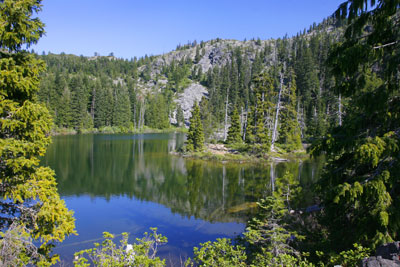 Zach Urness/Daily Courier
Island Lake is located in the Siskiyou Wilderness.

Island Lake is one of the most beautiful destinations in northwest California's Siskiyou Wilderness, but reaching it requires hiking a highly difficult stretch of trail that climbs 3,000 feet in just three miles.

You can find detailed information on the hike to Island Lake here, along with a photo gallery of the Siskiyou Wilderness here.o o o oBy Zach Urness of the Daily CourierAfter hiking for three miles on Island Lake Trail, I came across a sign where somebody had carved the word "HELL" in large, angry-looking letters.This was a bizarre development for a trail winding through northwest California's Siskiyou Wilderness, a place typically described as closer to heaven, and I stopped for a moment to contemplate its meaning.Was it a threat? A warning? Had the dark lord himself established a summer camp for the damned among the remote Siskiyou Mountains?I waded across the Smith River's South Fork with caution, checking here-and-there for evidence of goat-legged imps or talking snakes.None were found.All that existed beyond the cryptic warning was a shaded forest of old-growth trees, along with a trail that climbed higher ... and higher ... and, well, higher.Ahhh.The person who scrawled "HELL" upon that sign was apparently referencing the leg-destroying journey and not the destination.Island Lake itself is a pretty little slice of blue located deep in the wilderness, filled with rainbow trout and nestled below the cliffs of Jedediah Mountain.But the reason few people travel there — compared to the wilderness' more popular Raspberry Lake and Devil's Punchbowl — is the grueling hike.The trail's first three miles follow an old roadbed and are easy. The final three miles, however, climb a whopping 3,000 feet through a rugged, fire-burned landscape.And while it's not exactly Hades, the trail does dispatch plenty of pain and suffering, especially for those lugging a backpack through the summer heat.I started the difficult section around 10 a.m., and by the time I'd reached a ridgeline of greenish-silver stone, I was dripping with enough sweat to suggest a recent swim.Higher on the ridgeline, I followed the trail into an eerie forest of pearl white trees — burned during a recent fire — standing like a dead army atop the mountain.The final half mile dropped down an overgrown trail, where bushes and barbs scraped against my arms, toward a glacier-carved basin wrapped tightly between the mountains.Island Lake sparkled in the sunlight as I emerged from the forest, seeming to offer congratulations for the journey's completion.The best campsite I found was on the lake's west side, on a ridge between the lake and a valley overlooking the Smith River drainage. It provided good access to the lake's best fly-fishing spot, along with a direct path to climb Jedediah Mountain. (Which would have been fun if my legs hadn't been ground into cottage cheese by the hike).My favorite moment came during the evening.The cliffs surrounding Island Lake lit up with yellow-orange color, casting long shadows across the glassy surface, while the sun dropped into the valley.It was a moment that made the hike worthwhile, and the depths of hell seem far, far away.o o o oISLAND LAKE TRAILLocation: Siskiyou Wilderness (Northwest California)Adventure: Backpacking/hikingEffort: difficult/very difficultTrail distance: 13 miles round-tripElevation gain: 5,200 feet of total climb round-tripIn a nutshell: Island Lake is a beautiful, hidden lake in the Siskiyou Wilderness. The trail, half of which is an old road, features a brutal section that climbs 3,000 feet in three miles.The quote: "This is an amazing hike that covers all of what I enjoy most about backpacking: challenging climbs, breathtaking views, an alpine lake and solitude. This is difficult hike, but once it's accomplished, it's worth it!"— Janette Storer, Redding, Calif.DIRECTIONSFrom Grants Pass, follow Redwood Highway 199 south past the Siskiyou Summit and into California. Once you pass the Siskiyou Summit tunnel, turn left on Little Jones Creek Road. Stay on paved road 10 miles. Turn left at gravel Road 16N02 and follow it for 4.2 miles to trailhead, following pointers for Doe Flat Trailhead. Just before Doe Flat is a marker for Island Lake Trailhead, which can be seen on the right side of the road. The trail begins at a locked gate.PERMITS REQUIREDIf backpacking into the Siskiyou Wilderness, there are a few rules to remember. ... Campsites must be at least 100 feet away from the lake. ... Campfire permits are required and available from any Forest Service Office or California Department of Forestry station. ... Anglers from Oregon must buy a California fishing license to fish at Island Lake.
---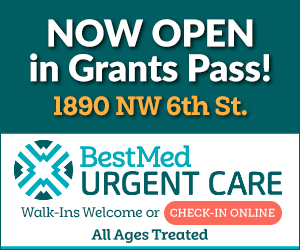 ---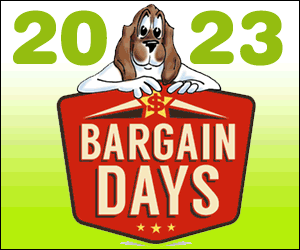 ---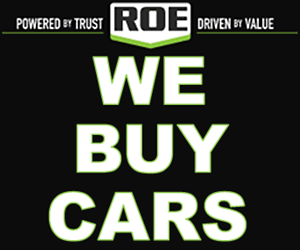 ---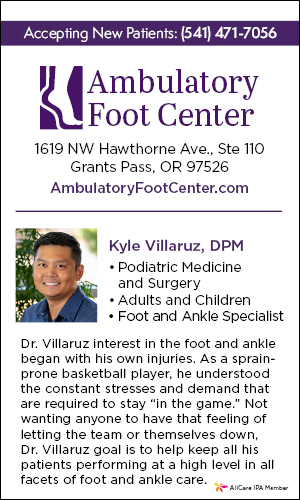 ---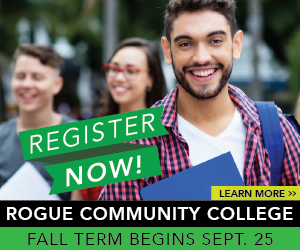 ---